A piano concert and painting exhibition marked the 200th birth anniversary and 125th death anniversary of Austrian/Hungarian composer and pianist Franz Liszt, at the Vietnam Cultural Center in Hanoi on November 4.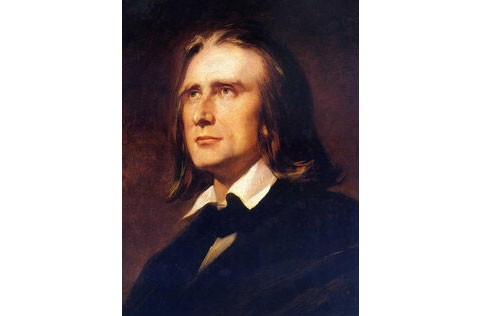 Composer and pianist Franz Liszt
Martijn van den Hoek, winner of the 1986 Franz Liszt Competition in Utrecht, Holland and the 1987 Netherlands Music Prize, will present compositions by Liszt such as Etudes Transcendentales, Sonata quasi Fantasia, Etudes from Paganini and Hungarian Rhapsody.
He will hold the first ever specialized Liszt master class for piano students of the Vietnam National Academy of Music.

Martyn van den Hoek began his music studies at the Rotterdam conservatory, completed them in Moscow, Budapest and New York and late settled in Austria. Since 1998, he has been teaching at the Vienna Civic Conservatory.

The event is being co-organized by the embassies of Hungary and Austria. Both the countries regard Liszt as a central figure of their cultural heritage. Liszt is still relevant to the two countries today, 200 years after he was born.