French pianist Franck Amsallem will give a performance at the Institute of Cultural Exchange with France (IDECAF) in Ho Chi Minh City on March 10.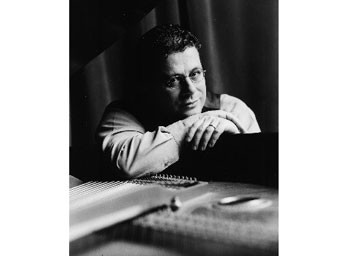 French pianist Franck Amsallem
Amsallem began learning the piano at age seven and also took up the classical saxophone at the local conservatory. As a young adult he moved to America, studied at the Berkley College of Music and the Manhattan School of Music while continuing his classical piano studies with Phillip Kawin and playing jazz in and around New York.
He has guided and collaborated with famous musicians like Gerry Mulligan, Charles Lloyd, Joshua Redman, Maria Schneider and Harry Belafonte.
He plays both classical and modern Jazz. Some of the well known pieces such as 'I got Rhythm' or 'Summer times' brings great pleasure and inspiration to listeners.
Amsallem has learnt from famous musicians who he's met with during his time living on the other side of the Atlantic on how to overcome imperfections and forget oneself to let others shine.
Tickets are priced at VND100,000. Special discount prices for students are available at VND50,000.