A Ho Chi Minh City court on Friday dismissed pop star Phuong Thanh's lawsuit against a freelance journalist whom Thanh claimed "tarnished her reputation" by posting wrong information on a blog.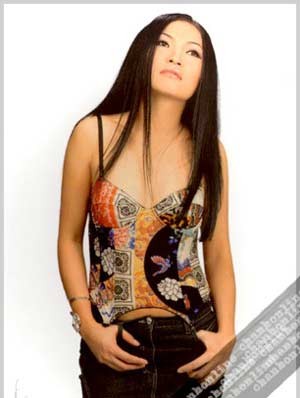 Singer Phuong Thanh
Thanh was suing Huong Tra for writing in the latter's blog Cogaidolong that the security guards had "opened the doors wide to let people in" at Thanh's live show last September 29.  
This, she claimed, suggested that the audience had been allowed in for free while tickets had cost VND200,000-600,000. 
However, the court Friday dismissed Thanh's claim and turned down her request that Tra publicly apologize to her in the media. 
"Plaintiff Thanh couldn't provide enough proof," stated the panel of judges. 
Thanh also complained that Tra had incorrectly named the venue for the show, thereby resulting in certain financial losses.  
However, the court ordered Tra to post a new entry within two days clarifying that the security men had only opened the doors to let people in from the rain. Ironically, Thanh's concert was titled "Rain". 
The court also warned Ms. Tra not to post any personal ideas on her blog that could negatively affect other people, especially celebrities.  
Nevertheless, Phuong Thanh said she would appeal to a higher court. 
Blogging has been causing headaches for the Vietnamese government. In one instance, model Xuan Lan threatened to sue a newspaper for quoting from her blog without her consent while songwriter Thai Thinh is mired in a slinging match with journalists on his blog. 
In the meantime, the Ministry of Information and Communications is drafting regulations aimed at preventing bloggers from posting subversive or sexually explicit content online.
Related articles:

Blogger to Make an Apology to Pop Star
Singer and Blogger in Showdown Amid Booming Weblog in Viet Nam