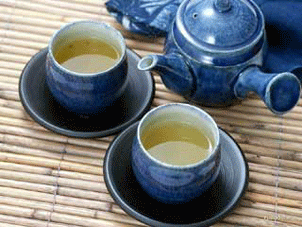 Vietnamese Green tea
An exhibition at the Vietnam Culture and Art Exhibition Center (VCAEC) to celebrate APEC 2006 and Vietnam Heritage Day, will be organized by the Ministry of Information and Culture from November 14 – 24.
Photos from the APEC countries will be displayed in a separate forum. As well, an exhibit of Vietnam's cultural heritage will be shown in six sections including antiquity, fashion, pottery, tea culture, and the landscapes of Hue and Ho Chi Minh which have been dynamically integrated into one show.