The MBC Music K-Plus Concert featuring Korean pop stars will take place at My Dinh Stadium in Hanoi on March 25-26.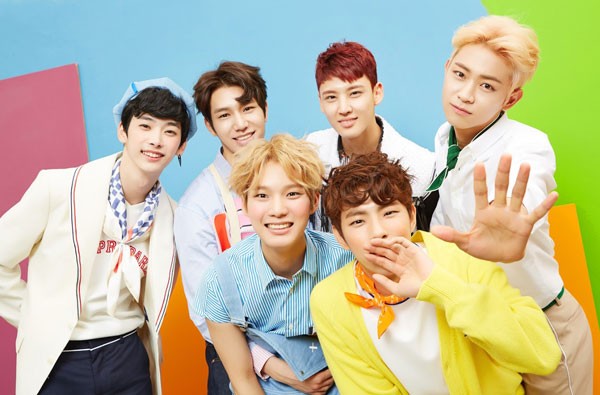 The Korean band, Hallo
The festival with the participation of Kpop bands such as EXID, Se7en, APink , Seventeen, Laboum, Hallo, I.C.E, B.I.G, MASC, NC.A, Bom-i is expected to attract fans.
Tickets will be cost from VND200,000 (US$8.7) - VND3.8 million (US$165).
The concert is part of the activities celebrating the 25th anniversary of diplomatic ties between Vietnam and the Republic of Korea (RoK).