The fifth Vietnam- Japan Festival is scheduled to take place at September 23 Park in Ho Chi Minh City from January 27- 28.

Around 25 Japanese popular manga publishers will introduce and advertise their strip cartoons at the cultural event.

Accordingly, the Japan Manga Book Association will hold a talk about publishing manga books in Vietnam at New World Hotel at 10AM on January 26.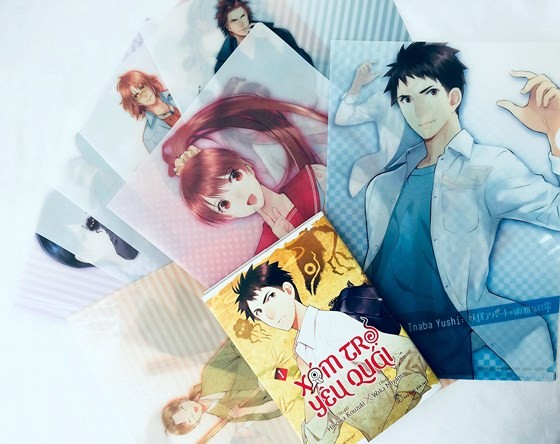 Publication of Waka Miyama in Vietnam
As per plan, Vietnamese and Japanese publishers will discuss the copyright issue, exchange the latest works as well as opportunities to develop Vietnam's comic strip market.
The cultural event is considered as an opportunity for domestic authors to learn about the professionalism of Japanese artists.

On the occasion, the Kinokuniya Publishing Group and Fahasa Book Distribution Corporation will organize the book signing for readers with participation of four famous artists of Japan as Satoshi Yamamoto, Hidenokiri Kusaka, Waka Miyama and Iori Sakisaka.

The program will take place at Fahasa Bookstore in Nguyen Hue Street at 2:00 PM- 7:30 PM on January 27.

This is the first time that the Japanese manga artists have a chance to exchange with Vietnamese readers.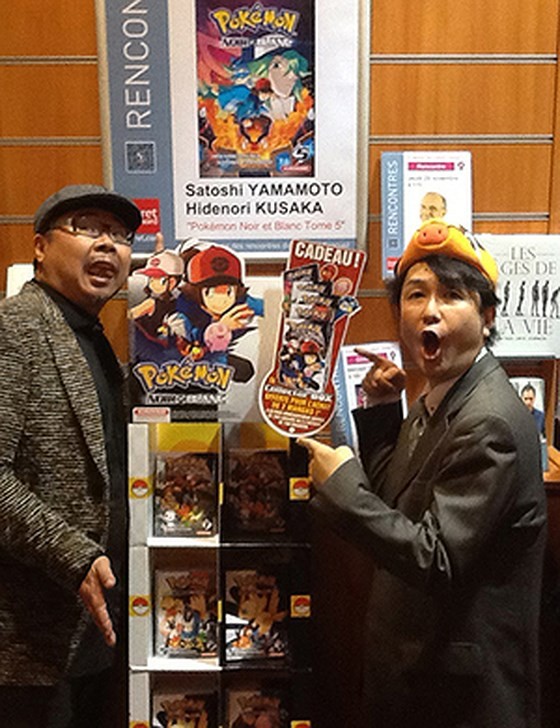 Two artists ofJapan Satoshi Yamamoto (L) and Hidenokiri Kusaka
Within the framework of the fifth Japan- Vietnam Festival, Japan Sports Showcase will take place in Ho Chi Minh City from January 27- 28, according to the Japan External Trade Organization (JETRO).
The event aims to not only introduce Japan's sport industry to Vietnam's market in general and Ho Chi Minh City's market in particular, but also create an opportunity for Vietnamese customers and young generation to experience a sport style associated with healthcare services.

The representative of JETRO said that the Government of Japan has improved development of sport industry and Japan- Vietnam festival was considered as one of the activities to launch in Vietnam for the first time.