The Ministry of Culture, Sport and Tourism in cooperation of the Ho Chi Minh City People's Committee is organizing a ceremony to receive the UNESCO certificate  recognizing Don Ca Tai Tu Nam Bo as an Intangible Cultural Heritage of Humanity at the Reunification Palace on February 11.
Don Ca Tai Tu Nam Bo, also known as southern amateur traditional music, was recognized for the prize at the 8th Session of the Intergovernmental Committee for the Safeguarding of Intangible Cultural Heritage held in Baku, Azerbaijan on December 2013.

It has been a long-standing cultural tradition in the Mekong Delta since the end of the 19th century.

Don Ca Tai Tu Nam Bo meets the criteria because it is passed down through generations in southern provinces, re-creates via cultural exchanges, presents a concord and respects among ethnic groups, according to the Department of Cultural Heritage.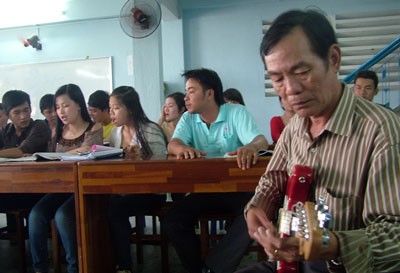 A class of don ca tai tu by People's Artists Thanh Hai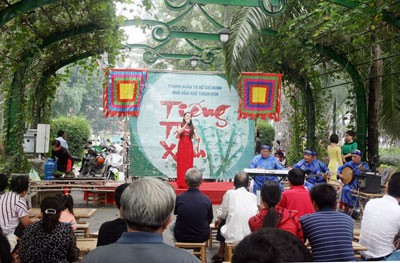 A show of don ca tai tu performed by the HCM City Youth Cutural House's Don ca tai tu club is organized at Tao Dan Park.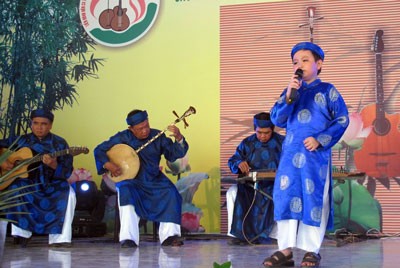 Young artist Truong The Thanh, 11, of Binh Chanh District's Don ca tai tu club in HCM City.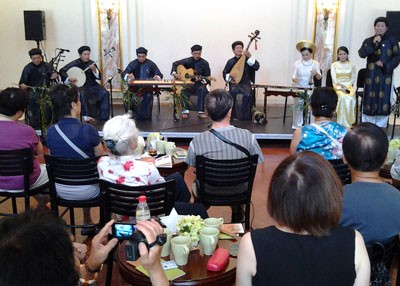 A performance of don ca tai tu by HCM City's artists in China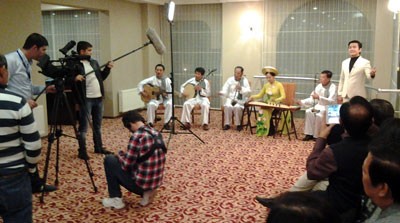 International mass media companies filiming a show of don ca tai tu.