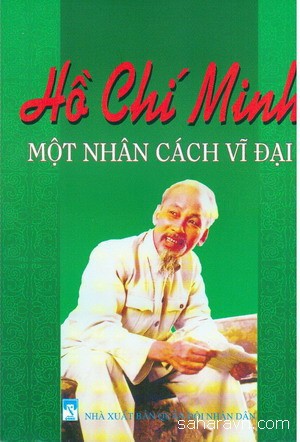 One of books about President Ho Chi Minh.
National Political Publishing House August 25 presented five new books recounting the establishment and development of the Socialist Republic of Vietnam on the occasion of 65th anniversary of the August Revolution and National Day (September 2).
The five books include "Vietnam Innovation and Development", "Vietnam – Country and People", "President Ho Chi Minh and this Day in History", "President Ho Chi Minh with the diplomatic tasks" and "History Overview of the Vietnam Revolutionary Press".
These are research works, reviewing outstanding achievements Vietnam has reached during the past 65 years since President Ho Chi Minh read the independent statement created the Democratic Republish of Vietnam on September 2, 1945.