A classical guitar concert entitled "The Brothers", featuring Leonard Grigoryan and Joseph Tawardros from Australia together with Vietnamese artists The Vinh and Thuy Tien, will take place in Ho Chi Minh City and Hanoi early March.
The Australian Government is organising the performance, the Australian Consulate General in Ho Chi Minh City said Thursday.

The city show will be held on Wednesday, 2 March at 7.30 pm at the Opera House. A limited number of tickets are available to attend this event. To get tickets, contact Ms Hang at (84-8) 3521 8134 or chau-thuy.hang@dfat.gov.au by 25 February – a maximum of two tickets per person.

The two coming Australian guitarists are Leonard Grigoryan and Joseph Tawadros.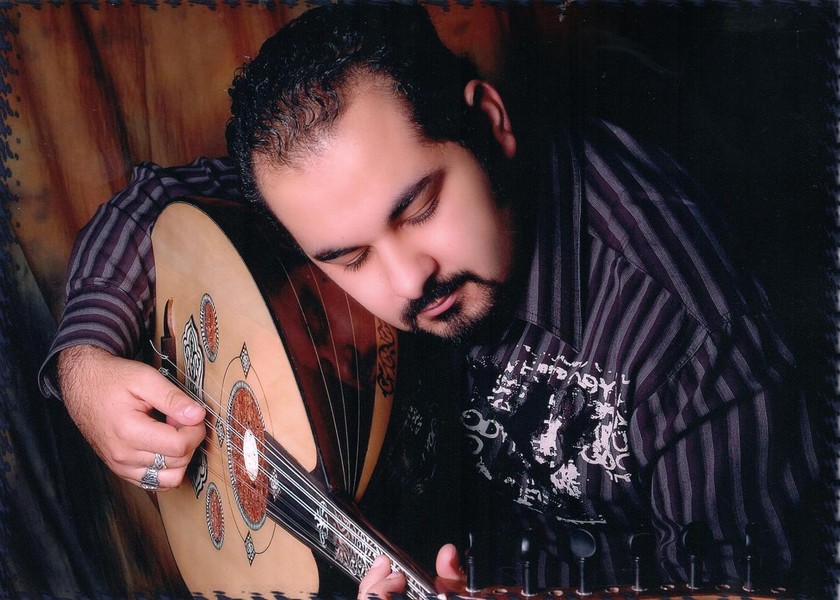 (File) Joseph Tawadros
The Australian Consulate General said Leonard Grigoryan was born in Khazakstan and now calls Australia home. He began playing the guitar at the age of four and has won international acclaim for his abilities.
Egyptian born Joseph Tawadros is one of the world's leading exponents of the oud, an Arabic cousin of the guitar. A virtuoso of amazing diversity and sensitivity, Joseph continues to appear in concert halls worldwide dazzling audiences with his brilliant technique, his passionate musicianship and his joyous style of performance, according to the consulate.
Vietnamese artist The Vinh rose to fame in 2004 and is renowned throughout Vietnam for his ability to play guitar with only one hand. He is known for playing songs by late famous composer Trinh Cong Son. Thuy Tien plays together with Vinh in their band Gifts of Tide.

The Australian Consul General, Mr Graeme Swift, said, "It is a pleasure again to showcase Australia-Vietnam cultural connections through the voices and musical talents of both the Australian and Vietnamese artists."

"This concert does not only enhance cutural exchanges between Australain and Vietnam, but also provides an opportunity to join with Vietnam to celebrate famous musician Trinh Cong Son on the occasion of the 10th anniversary of his death."