The Vietnam – Korea food and culture festival 2016 will be held at My Dinh Stadium in Hanoi on November 11-13 with the participation of many Vietnamese and South Korean artists.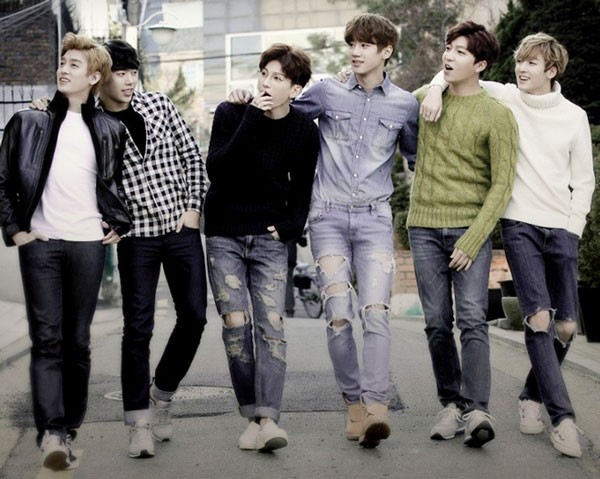 The South Korean boy band U-Kiss
Visitors will have a chance to enjoy exciting performances by South Korean boy band U-Kiss, girl group Laboum, Kpop Star Pyeon Seung-Yeop and local singers Hari Won, My Linh, Nhat Thuy, and Tien Tien.
The event will feature more than 100 display booths of Korean restaurants operating in Viet Nam and 40 ood and beverage companies.
The festival will include a series of fascinating programs and activities, such as traditional Korean dance performances, K-pop dance contest, Korean traditional games, film screenings, and makeup instruction.
Gastronomers will be able to experience the culinary and traditional culture of the two countries, including kim chi (salted vegetables), bun cha (Vietnamese noodles with pork and herbs), Pho, and cha gio (spring roll).
The 8th event is co-organized by the Vietnam's Ministry of Culture, Sports and Tourism, Vietnam's Ministry of Agriculture and Rural Development, in collaboration with Korean Embassy in Vietnam, Korean Community in Hanoi, Korea Agro-Fisheries Trade Corp (aT), Korea Project on International Agriculture (KOPIA), and Korean Cultural Center in Vietnam, and other sponsors.