The award ceremony of the 2016 Golden Kite Awards will be held at the Military Theater in Ho Chi Minh City's Tan Binh District on April 9.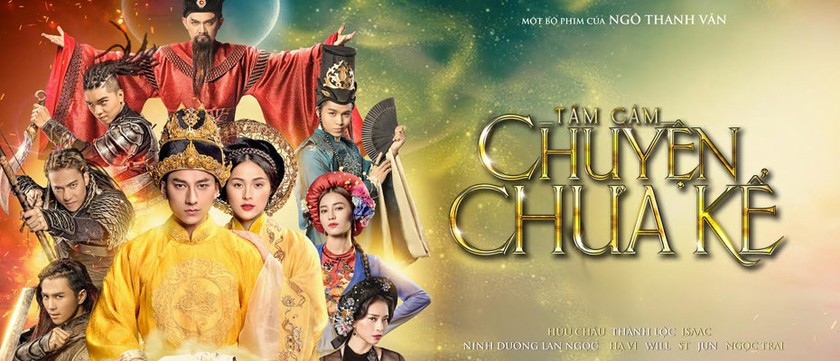 The film "Tam Cam: The Untold Story" competes in the movie award.
The organization board received 118 cinematographic submissions in various categories, such as featured film, documentary, cartoon, and science; and 5 film studies and criticism, said Dang Xuan Hai, chair of the Vietnam Cinema Association at the event's press conference on March 15.

Awards include the titles, "Golden Kite Award", "Silver Kite Award", "The jury award", "Best director", "Best cameraman", "Best actor", "Best actress", "Best designer" and among to winners in every category.
Golden Kite Award-nominated films will be screened at cinemas, Cinebox, Cinestar Quoc Thanh, CGV Thao Dien, BHD and Vietnam Center of Art Research and Film Archives in Ho Chi Minh City from March 3-April 7.

Additionally, a screening program featuring Korean movies marking the 2016 Golden Kite Awards will take place at Cinebox from April 8-10.

The Canh Dieu Vang (Golden Kite Awards) is one of the annual the prestigious film award of the Vietnam Cinema Association