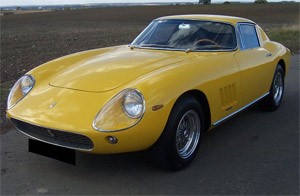 Car import tax is cut from 90 to 80 percent

The import tax imposed on brand new, fully assembled cars will be reduced from 90 to 80 percent.
Nguyen Van Can, Deputy Head of the Import – Export Tax Collection Department, said the Finance Ministry has decided to promulgate preferential tariffs on a wide variety of commodities, including cars, in accordance with Viet Nam's commitments to the World Trade Organization. 
The reduced tariff on cars will come into effect on January 11.