Twenty five multi-level marketing (MLM) companies have stopped operation since June 2015, including 14 license revoked firms and 11 suspended, reported the Ministry of Industry and Trade.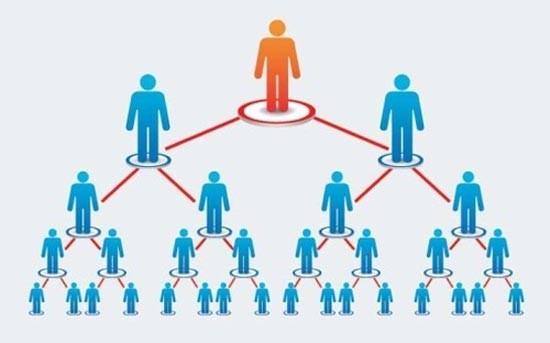 Illustrative photo
According to the ministry, it has inspected and proposed to investigate 65 violation cases by MLM companies and penalized 64 violators with the total fine of VND11 billion (US$489 billion).
In the first half this year, this sector's trading revenue approximated VND4 trillion ($178 million). Of these, foreign companies yielded VND1.8 trillion accounting for 45 percent of the market share and local companies earned VND2.2 trillion holding 55 percent of the market share.
MLM companies paid nearly VND712 billion ($32 million) in percentage and other economic benefits for their sales forces and VND452 billion (US$20 million) in taxes.
Notably, the number of pyramid sellers reduced 57 percent over the same period last year. Previously, 1.16 million people registered to attend in the activity.
Most of MLM companies sell functional food making up 51.2 percent of the total, cosmetics firms account for 31.6 percent and household appliances 12 percent.
Network marketing has showed many negative disguises and some cases have faced criminal charge such as Golden Rock, Colony Invest, Diamond Holiday, MB27 and Tam mat troi (solar center)…
Eighteen MLM businesses without licenses have been fined VND650 million ($29,000).
The ministry said that it would intensify inspection and supervision over referral marketing nationwide next year, propose authorized agencies to supplement some violations in this activity to the Penal Code.