Compal Electronics plans to invest US$30 million in a notebook computer plant in Viet Nam with hopes that the move will help reduce shipment risks and save costs, Taiwan's GigiTimes daily said.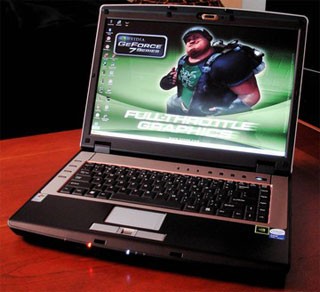 Compal Electronics plans to build a notebook computer plant in Viet Nam
The paper cited Compal President Ray Chen as saying that investment in Viet Nam would help the company spread shipment risk, as more than 85 percent of its global notebook shipments currently come from the Shanghai region in China.
Compal's new plant in Viet Nam, to start operations from the fourth quarter of 2009 or first quarter of 2010, is expected to produce 300,000-500,000 notebooks every month, with costs around 3-5 percent lower compared to its Shanghai plant.
The company will also increase its investment in non-notebook product lines in the future, President Chen said.
Besides finished products, Compal also makes spare parts for US-based computer producers, Dell and Hewlett Packard.