Chief of the Vietnam Competition Authority (VCA) under the Ministry of Industry and Trade has decided to fine multi-level marketing companies hundreds of millions Vietnam dong for violations in pyramid selling.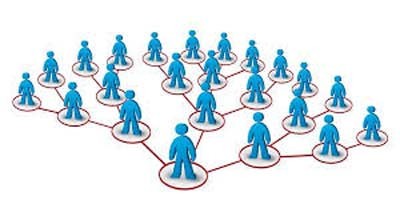 illustrative image
The authority issued a fine of VND142 million (US$6,359) to Japan Life Vietnam Company locating in 80 Tran Thai Tong Street in Hanoi's District Cau Giay because the company has not sent its periodical report to local authority and having many pyramid selling contracts.
Plus, the VCA also revoked license of multi-level selling of the company.

Japan Life Vietnam is the second multi-marketing company which has faced revocation of registration recently. Before, the chief of the VCA - Bach Van Mung issued a fine of VND409.5 million (US$US$18,350) to Vietnam Consumer Alliance Joint-Stock firm, headquartered in the northern province of Bac Giang, which violated a number of regulations on multilevel sales activities.

In addition, as per VCA's conclusion about Thien Loc Franchise Company with its headquarter at 21 Le Trung Nghia Street in Ho Chi Minh City's District tan Binh, the company was fined VND570 million(US$25,300) for many violations in pyramid selling activities.