The Ministry of Trade has proposed the Government to allow manufacturers to set their own prices on items with prices so far controlled by the Government such as electricity, coal, steel, cement, fertilizer, food and medicine.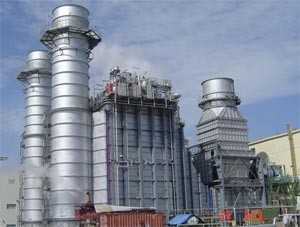 Phu My thermo power plant in southern Viet Nam. Electricity prices are under Government control now.
The ministry also proposed the Government to work out policies to encourage enterprises to expand their distribution networks and develop modern types of distribution and retail, including trading floors of materials and goods, shopping malls, supermarkets and apartment stores.
A target in developing the Vietnamese market this year, according to the ministry, is to raise revenue of retail and services to about VND696.85 trillion (more than US$43 billion), increasing by 20% on last year.
Another target for this year is to control the consumer price index increase under the expected economic growth, which is about 8.2% or higher.