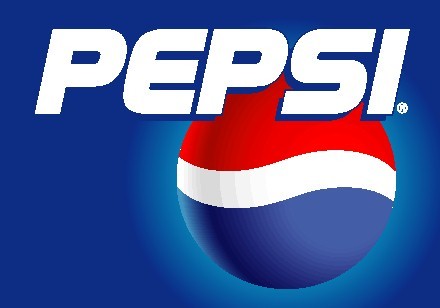 Pepsi logo
HANOI, Aug 18, 2010 (AFP) - Food and drinks giant PepsiCo plans to invest 250 million dollars in Vietnam to tap growth in the fast-developing country, the company said in a statement obtained Wednesday.
The investment will be made over three years, Saad Abdul-Latif, chief executive officer of PepsiCo Asia, said in the statement.
"Vietnam represents one of PepsiCo's most exciting growth opportunities, and this investment is a reflection of our confidence in this dynamic country and the talented people who live and work here," he said in Ho Chi Minh City.
The money will pay for a variety of projects such as increasing manufacturing capacity and installing extra marketplace equipment including coolers, the statement said.
The firm has already invested in two new plants for food and beverages in southern Vietnam over the past two years.
One of the company's most visible products in Vietnam is its Aquafina drinking water.
Rival Coca-Cola announced in September that it planned to double its investment in the country to 400 million dollars.
Emerging market Vietnam is aiming for 6.5 percent growth this year.