Malaysian AE Models Holdings Bhd (Maemode) will set up production facilities in India and Viet Nam next year to better serve its customers in the two countries.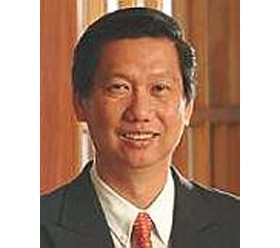 Maemode managing director and chairman Lim Kee Sinn
The new facilities will focus on maintenance and service activities, adding manufacturing at a later stage.
While providing a wide range of products and services, Maemode specializes in factory automation solutions.

Group managing director and chairman Lim Kee Sinn said the company was finalizing the projects in Chennai and Ho Chi Minh City with relevant parties.

Lim said that construction of the plants will start in the first quarter of this year and should be completed by the end of the year.
"Our decision to set up facilities in both countries is largely due to the increase in foreign direct investments there," said Lim.
He added that, after China and India, Viet Nam is fast becoming the attractive destination of foreign investors and multinational corporations in the world.