The US-based EurOrient Financial Group in cooperation with its Vietnamese partner will build its first wind power plant in Ha Noi, said a EurOrient's CEO.
The managing director of California-based EurOrient Financial Group, Ron Nechemia, stated that his company will work with the Vietnamese government and relevant state agencies on two projects. They are the first wind power plant and investment in a member company of the Vietnam Post and Telecommunications Group (VNPT).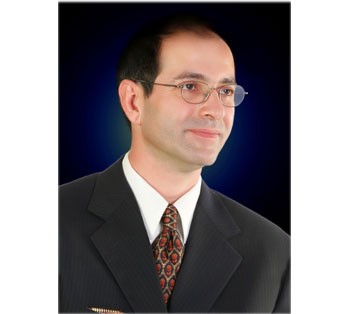 Ron Nechemia, EurOrient's CEO
Ron Nechemia hoped that the projects will receive approval from the government in the next two weeks.
The wind power plant in the capital city will be built with a daily capacity of 100-120 MW.
The total investment to complete this undertaking is estimated at around US$120 million, of which EurOrient will contribute around 70 per cent.
EurOrient is planning to annually invest around US$1 billion in the first five years with three or four projects.
EurOrient will invest in areas of power, infrastructure, financial services, telecommunications, real estate and seaports, said Ron Nechemia.
The group is now asking for a BOT (build-operate-transfer) investment license for Long Thanh Airport in the southern province of Dong Nai, which will require an investment of US$8 billion. The form of investment of EurOrient is contributing capital to make joint ventures or wholly-foreign owned companies, loaning or both contributing capital and loaning.
EurOrient is a private global development financial institution based in the US, which was established in 1988 and recognized by the United Nations.
The company is undertaking tens of projects in developing countries with the total of US$15 billion. This group's assets now are valued at $33 billion.