Vietnam Seafood Festival 2014 themed 'Vietnam Seafood- Integration and development' will be held at Phu Yen from March 28 to April 2.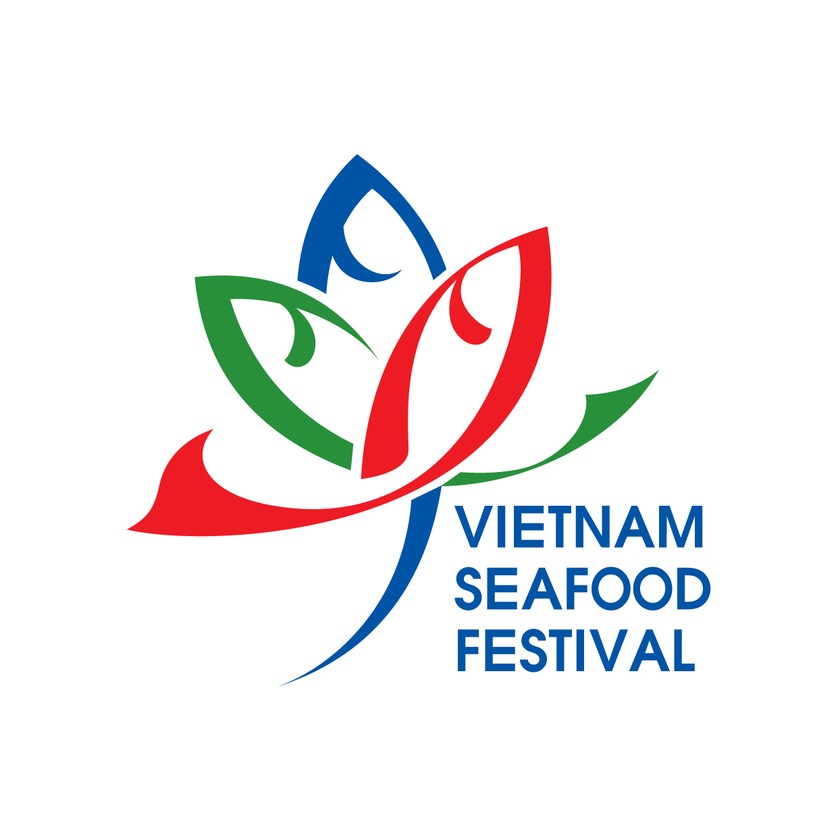 The logo of Vietnam Seafood festival
Organizers announced it will mark the 55th anniversary of Vietnam's seafood sector and the 39th year of liberation for Phu Yen Province.
The festival is an opportunity for honoring coastal heritages and the popularization aquaculture and fishing.
Major activities during the festival include an opening ceremony of Vietnam Seafood Festival 2014, an exhibition of Vietnamese seafood, industry and trade and a forum promoting seafood commerce and investment.
It is funded by national and social budgets with the total cost of VND 10 billion.
Also happening are 12 events promoting economic trade and development, arts and culture, and tourism advertisement in the Phu Yen Province.
These activities aim to protect Vietnam's territorial sovereignty as well as introduce and strengthen investment cooperation for aquaculture, said the People's Committee of Phu Yen province.