Ho Chi Minh City has gained roughly US$1.3 billion in foreign direct investment (FDI) since the start of the year, according to the Department of Planning and Investment (DPI).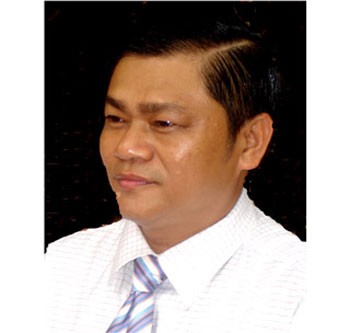 Mr. Thai Van Re, Director of the HCMC Department of Planning and Investment

With several major projects waiting in the wings, the final tally for 2007 should exceed that in 2000.

The department's director, Mr. Thai Van Re, reckons the 2007 total is bound to pass the US$2-billion mark as there are 282 FDI projects waiting for approval.

Half of the newcomers are in the service sector and half in property development.

Korean companies are responsible for the biggest portion with 89 projects worth US$55 million, or 47 per cent of the city's fresh FDI.

Singapore comes next with 24 projects worth US$190 million, followed by Taiwan with 17 projects worth US$25 million.

Among the many waiting for a license are Viet Nam-Korea Development Ltd. with investment capital of US$79 million, Yonvoo-Van Phuc Ltd. with US$300 million, GS Co. with US$348 million, and BDC-WCT Ltd.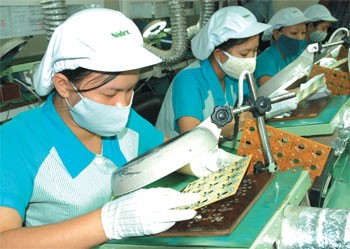 Workers in a factory of Nidec Corporation
In all, Ho Chi Minh City has gained 2,484 foreign projects, or 31.5 percent of the national total, with combined investment capital of US$16 billion.

Mr. Re thinks this city is the best place to invest in Vietnam, despite the higher cost of renting and other services, as the infrastructure is superior and the workers are more skilled than elsewhere, which works to keep costs down.

He admits it's hard to find land, or was until recently, and the cooperation among state agencies is not what it could be and causes project approval to be delayed, so it's understandable that investors get annoyed at times.

However, he promises an equal and transparent investment environment for all, and says his department will raise its game to suit recent policy changes.

These improvements will include more enterprise forms and simpler administrative procedures.