Business Studies and Assistance Center (BSA) last night granted certificates of high quality Vietnamese goods brand names 2017 to products of 529 businesses at a ceremony attended by chairman of the HCMC People's Committee Nguyen Thanh Phong and agency representatives.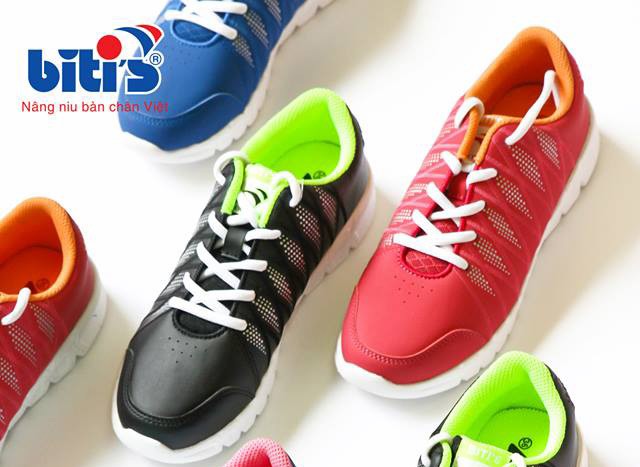 Biti's is one of high quality Vietnamese goods brand name in 2017
At the event, BSA also praised enterprises and entrepreneurs for their performance of social responsibility and contributions to improving the competitiveness of Vietnamese goods.
 
Among the winners of the award voted by consumers are Minh Long 1, Co May, Vinamit, Biti's and others. Of these, 40 businesses have been certificated for 21 consecutive years.
 
Ms. Vu Kim Hanh, chairwoman of the High Quality Vietnamese Goods Association, said that the association started building a set of norms on high quality Vietnamese goods in 2017 providing businesses an extra of competitiveness advantage.